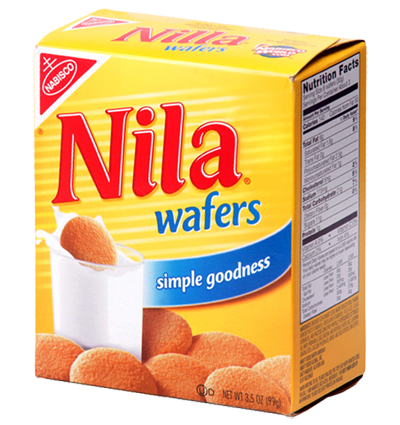 I'm currently a senior in Industrial Design at the Rhode Island School of Design. My past internships have been graphic design and pattern design at Nested Bean, and more recently product design for digitally-integrated toys at Hasbro on the iPlay team.

​​​​​​​
I'm graduating in 2018 and looking for opportunities, so feel free to
say hi!
I enjoy drawing from all my interests and disciplines to make experiences that are interesting for everyone. I'm most interested in play experiences, speculative design, apparel, soft goods, UI, and home products. I'm also always eager to bring illustrations or graphic design into projects.
I now strive to design socially-conscious, accessible, and engaging work that designs alongside the user. Diversity and intersectional inclusion are important to me.