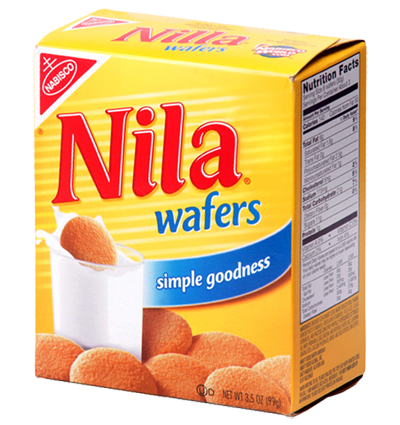 I strive to design socially-conscious, accessible, and engaging work that designs alongside the user. Diversity, intersectionality, and inclusion are important to me.
Currently, I'm a Design Apprentice at Reebok. Right now, I'm interested in apparel and consumer products, interactive and speculative experiences, graphic design, illustration, and ui/ux.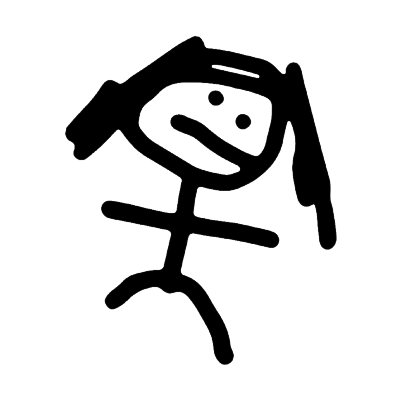 ​​​​​​​

Previously in 2017 I was a Product Design intern at Hasbro, working on digitally-integrated play. Before that, I interned at Nested Bean doing graphic design and textile patterns for cute baby apparel. My resume is available upon request!