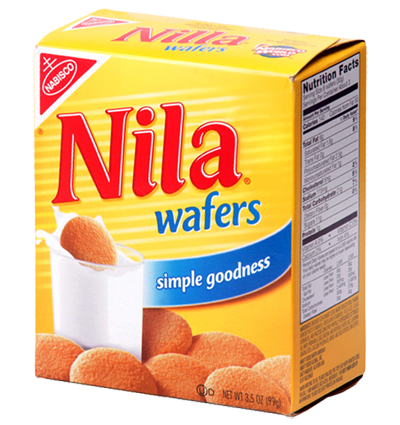 I like drawing from many interests and disciplines to make experiences that are interesting for everyone. I'm most interested in apparel and soft goods, play experiences, graphic design, speculative design, illustration, UI, and home products.
I now strive to design socially-conscious, accessible, and engaging work that designs alongside the user. Diversity and intersectional inclusion are important to me.
Currently, I'm a Design Apprentice at Reebok!
Previously in 2017 I was a Product Design intern at Hasbro, working on digitally-integrated play. Before that, I interned at Nested Bean doing graphic design and textile patterns for cute baby apparel.
My resume is available upon request!